The tagline for Isabella Oliver, "for women who love clothes", could not be more true! Worn by chic celebs
like Angelina Jolie and Heidi Klum, the Isabella Oliver 365 collection contains everything a chic woman could want and need in her wardrobe. Silk blouses, body-con pencil skirts, beautiful draping jackets, and slimming dresses are just a few things you'll find in the Autumn/Winter 365 collection. The pieces have been featured in Vogue and Grazia, and are popular due to their flattering cuts and ability to easily transition from day to night. But the 365 collection is not where designers Vanessa and Baukjen started out - the first Isabella Oliver collection was maternity wear, and consisted of chic and flattering tops and dresses for mommies-to-be.
But of course the b

est way to learn about Isabella Oliver is from the designers themselves, so read on to hear the story of Isabella Oliver from
Baukjen and Vanessa!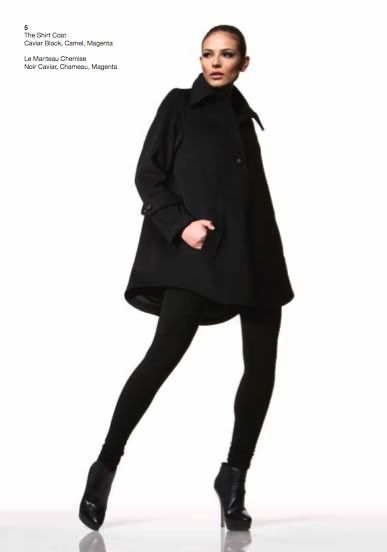 How did you two meet, and what made you decide to co-found Isabella Oliver together?

We met at the pool at Babington House in Somerset. We were both heavily pregnant (Vanessa with Isabella, Baukjen with Oliver) and got talking over Vanessa's sandals. From the first instance we liked each other and swapped contact details to meet up back in London. In London we met up, and we mentioned that we'd like to have our own business one day but were unsure what in. We discussed the gap in the market for stylish comfortable maternity
clothing... and that is where it all started.


Why did you originally decide to focus on maternity fashions?

We wanted designs that worked for the whole 10 months, pieces that were sexy and stylish and could be dressed up or down. We started with a capsule collection of 10 designs, and five years on, 7 of those are still in our top 20.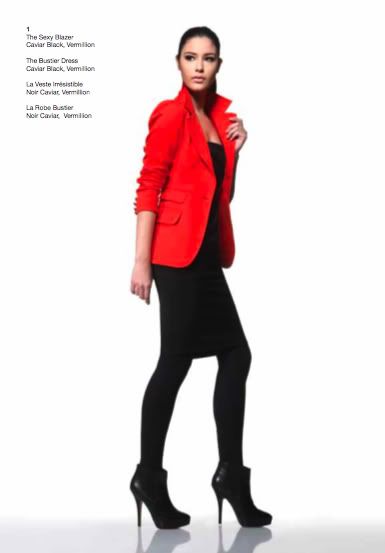 Explain the concept behind the Isabella Oliver 365 collection, and what made you
decide to branch in to womenswear following the maternity collection?

We launched 365 due to having a high customer demand for an Isabella Oliver wardrobe that was not maternity. Women like the dressy pieces, however they want pieces for their lifestyle. So, whether it's for drinks with friends, a hectic day at work, or running around after their little ones, we believe Isabella Oliver has pieces that will work today, tomorrow and for years to come.


Do you have a favorite piece from the upcoming Autumn/Winter 365 collection?

It's always difficult having to choose, however one of our favourites has to be The Bustier Dress. It can be worn season to season, year after year, and in a number of ways. We adore the versatility, and love to wear it over a classic turtleneck in the colder months and solo when the weather's warm or for a party.

Be sure to check out Isabella Oliver 365 and Maternity at the Isabella Oliver website, or follow Isabella Oliver 365 on Twitter and Facebook! And I'll be posting outfit pics of myself in my new Isabella Oliver shirt I won from a recent Facebook contest (yet another reason why you should check out their Facebook and Twitter - great giveaways!).